Resources for Students
eXtension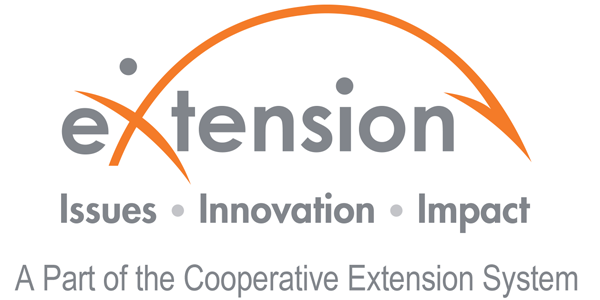 eXtension serves as a source of practical, research-based information from land-grant university experts on applied nutrition and husbandry.
---
4-H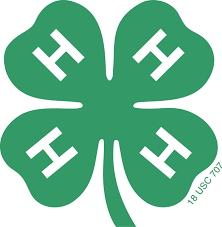 Learn more about 4-H and opportunities to participate in the largest network of youth activity in the nation.
---
USDA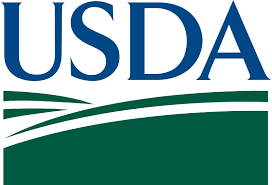 Explore agriculture from a kid's perspective through resources provided by the USDA.