Associations & Organizations
American Society of Animal Science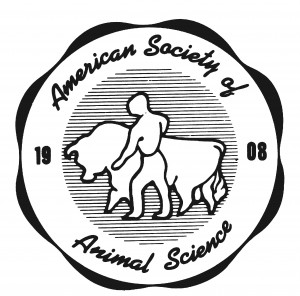 The American Society of Animal Science (ASAS) fosters the discovery, sharing and application of science knowledge for the responsible use of animals to enhance human life and well-being.
---
American Dairy Science Association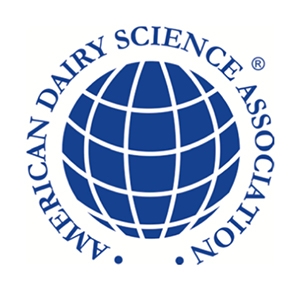 The American Dairy Science Association (ADSA) is an international organization of educators, scientists, and industry representatives who are committed to advancing the dairy industry and keenly aware of the vital role the dairy sciences play in fulfilling the economic, nutritive, and health requirements of the world's population.
---
Poultry Science Association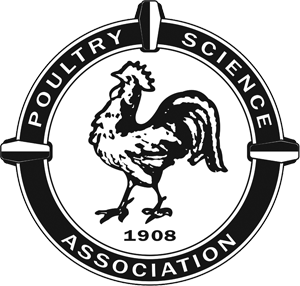 The Poultry Science Association (PSA) is a professional organization consisting of approximately 1,800 educators, scientists, extension specialists, industry researchers, administrators, producers, and college students who are committed to advancing the poultry industry.
---
Equine Science Society

The Equine Science Society (ESS) promotes quality research on equine-related topics and strives to establish effective communication among researchers, teachers, extension personnel, and industry professionals regarding all aspects of equine science.
---
Comparative Nutrition Society

The Comparative Nutrition Society (CNS) fosters communication among laboratory and field scientists from various disciplines with interests in comparative nutrition.
---
Association of American Feed Control Officials

The Association of American Feed Control Officials (AAFCO) is a voluntary membership association of local, state and federal agencies charged by law to regulate the sale and distribution of animal feeds and animal drug remedies.