Careers
Academic Keys is the premier source for academic employment. Our discipline-focused sites offer comprehensive information about faculty, educational resources, research interests, and professional activities pertinent to institutions of higher education.
---

AgCareers.com mission is to provide global talent solutions in agriculture and food.
---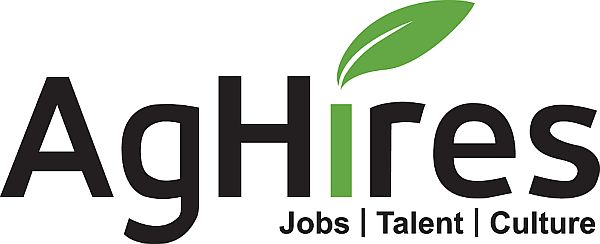 AgHires.com is a recruiting, job posting website, and HR company for the Agriculture and Food Production industries.
---
Animal Science Jobs strives to provide job postings and career information to individuals who are in the animal sciences, whether in industry or university and to those students who wish to find their career.
---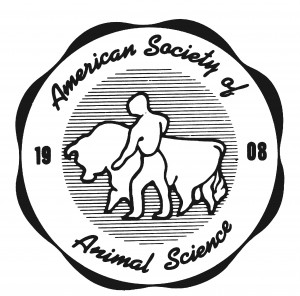 The ASAS Career Center provides information about different positions in animal science.
---
CareerBuilder.com is the most trusted source for job opportunities & advice. Access career resources, personalized salary tools insights.
---
ChronicleVitae.com is the only online career hub dedicated to making it easier for faculty and administrators to do their jobs each day.
---
The FASS Job Resource Center , a common service of FASS members and clients, was created to promote the efficient linking of open positions with scientists, to serve and advance the field of animal science and ensure its efficient operation.
---
Feedstuffs is an animal agriculture's leading source of news, information and analysis on the important issues affecting the business of producing food and fuel for the world markets.
---

HigherEdJobs.com is the leading source for jobs and career information in academia.
---
Indeed.com is an American worldwide employment-related search engine for job listing.
---
JobBank USA is committed to develop and deliver powerful career and employment services to job candidates, employer and recruiters.
---
LinkedIn.com is the world's largest professional network with more than 546 million users in more than 200 countries and territories worldwide. LinkedIn aims to connect the world's professionals to make them more productive and successful.
---
Monster.com is a global online employment solution for people seeking jobs and the employers who need great people.
---
Naturejobs.com is the global career resource and job board for scientists. We have the best science and technology jobs plus careers advice and news.
---
PigCareers.com offers a wide variety of Swine specific jobs. Post your job today, or find the ideal career now.
---
Science Careers is dedicated to being the world leader in matching qualified scientists with jobs in industry, academia, and government.
---
Scientific American is the longest continuously published magazine in the U.S., has been bringing its readers unique insights about developments in science and technology for more than 170 years.
---
SimplyHired.com is an employment website and mobile application and an online recruitment advertising network.
---
USAJobs is the United States Government's official website for listing civil service job opportunities with federal agencies.
---
USDA Careers offers information about positions offered by the United States Department of Agriculture.
---